What to do when someone dies
When you are facing or have just experienced the death of a loved one, the legalities and the practical side of planning a funeral may feel daunting and challenging. In this section you will find basic advice on what you need to do when someone dies. If you need help, we are just a phone call away – call us on 020 3281 1045.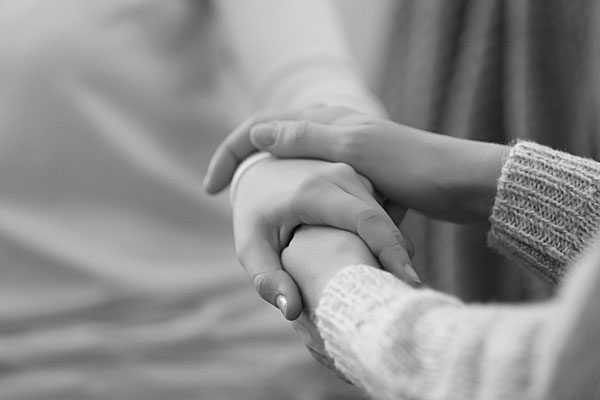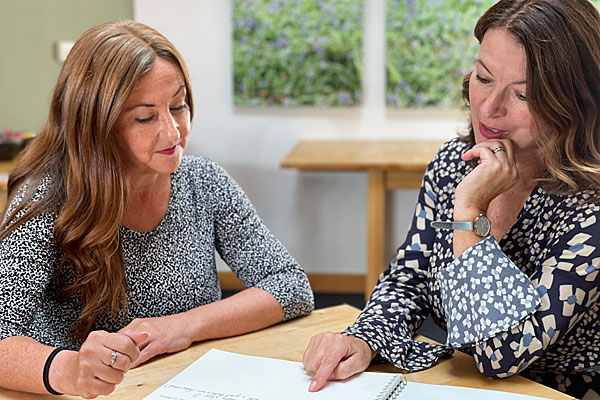 Appointing a Funeral Director
We will look after the person who has died at our facility until the day of the funeral. Private time with your loved one can be arranged. We will gently guide through the process of arranging the funeral, informing you of the choices you have available.
Registering the death
Once the doctor has issued the Medical Certificate of Cause of Death, they will email it to the Registrar. You can then arrange an appointment with the Registrar to officially register the death. You will then receive the Death Certificate.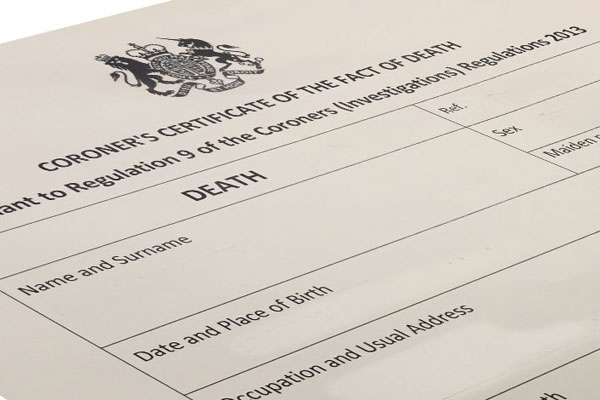 Deaths referred to HM Coroner
In some cases, especially where a death was unexpected, the death has to be referred to the Coroner. This is not uncommon, so please do not feel overly anxious. We can help guide you through.
Arranging the funeral
The task of arranging the funeral is where things get personal. It is all about respecting the wishes of your loved one and organising it in a way that feels right for you and your family. This is where the experienced team at White Rose Modern Funerals can guide you.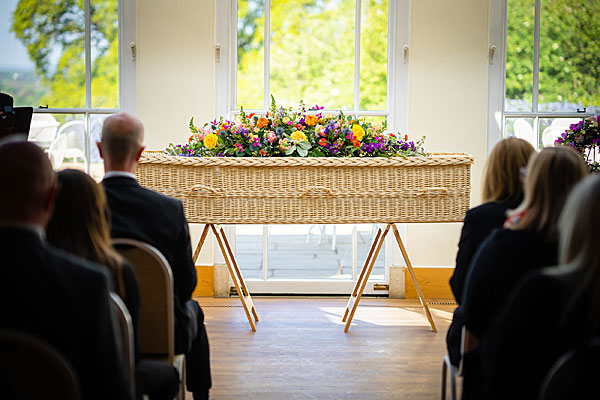 These are the key things you need to take care of after someone has died. It's actually quite straightforward so try not to get stressed. Just do one thing at a time and if you need any help please speak to us.
We can arrange to meet either in person at one of our offices in Teddington and Twickenham, or we can come to your home (if local). Alternatively virtual meetings can also take place via a Zoom video call or telephone.
Simply call us on 020 3281 1045 or contact us to arrange a convenient time to speak.
Independent funeral director
helping families across London & Surrey
You can speak to us anytime on 020 3281 1045 – we're open 24/7