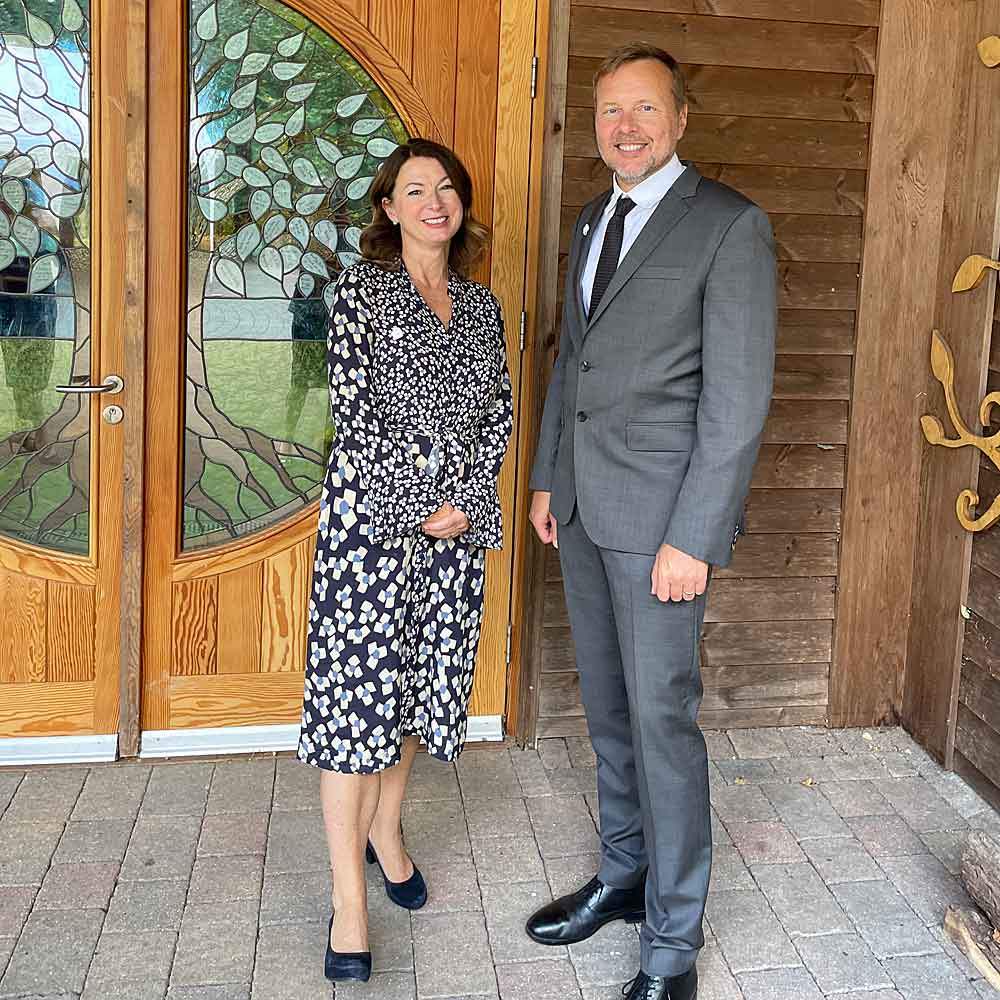 About us
We are a small, ambitious funeral business that is growing. Established 5 years ago by husband and wife team Nick & Jacqui Taimitarha, starting from our office in Teddington, we opened our flagship shop in Church Street, Twickenham in spring this year.
We are a lively team (primarily 6 of us), focused on making a difference for families facing bereavement, introducing new ideas and a modern approach to create meaningful funerals.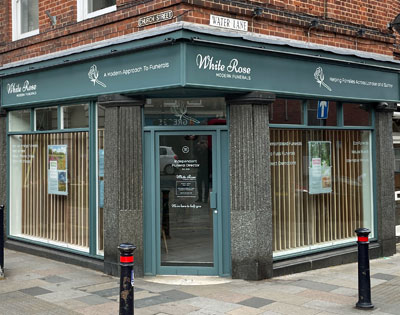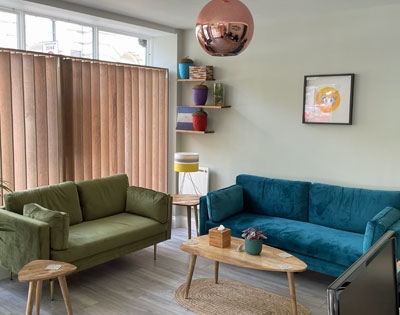 Admin Support / Funeral Arranger
Pro-rata £27k | 2 – 3 days per week job share
Providing essential admin support to our team, following the process from when a family first contacts and appoints us, through to the funeral.
The Role
Working in funerals is hugely rewarding and interesting – you learn about life in a unique way and are helping families at an incredibly difficult time.
It is also not for the faint hearted! The environment can be fast paced, intense and things change daily. You have to be focused and supremely organised.
Primarily this is an admin role that will naturally lead to funeral arranging working alongside families, once the processes are fully understood and managed efficiently and competently.
Practical skills this role requires:
Astute prioritisation
High level attention to detail
Ability to use online software
Ability to work to tight timescales efficiently
Willingness to learn ongoing – this is an industry with endless nuances – you never stop learning and need to be willing to continuously learn
Softer skills essential when working in bereavement
Listening
Empathy
Diplomacy
Naturally well organised and to be able to work at pace
The role will involve on a daily basis:
Liaising with Medical 3rd parties: Hospitals, Coroners, GP's
Liaising with our operational support team
Liaising with our families
Liaising with venues,celebrants, ministers
Completing a detailed online form process
As your role develops, there will be the opportunity to participate on the ground at our funerals
About you – what we need!
Warmth, energy, humour
Naturally well organised, efficient computer skills and where prioritisation and attention to detail is part of your dna.
Experience in the funeral industry is not necessary.
What our families need
When a family contacts us, at this early stage, we are not there to provide answers to their grief. We are there to reassure them that we are there to help them and guide them through a time that is largely overwhelming.
What we have developed through our approach and communication, helps to make a tough time easier – and this is so often the feedback that we hear from our families.
Who you will be job sharing with
Holly joined us in 2021, and has since had a baby so has returned 3 days a week. With a previous background in corporate events, Holly brought all her organisational skills to the table – she has high standards, works fast, is super diligent with a natural intuition to pre-empt what could / could not happen – essential with planning funerals. She keeps us all on our toes, is a wonderful team member, our families always enjoy working with her.
Who else you will be working with
Nick and Jacqui – the founders of White Rose Modern Funerals. We are always on the go, delivering 100% to the families we work with, whilst also trying to plan the future growth and development of the business – we rarely have spare time!
It may be an advantage if you have worked for a smaller business as you may better understand the dynamics of working in a smaller team and be more agile to things changing. As a modern thinking business within a traditional industry we are always looking at how to improve what we do and how we do it.
You will also be in regular contact with our Operations lead – Rob, highly experienced and always entertaining!
Where you will be working:
Mainly at our Church Street, Twickenham premises. We also have a quiet, private office / meeting room in Teddington – which when it is busy is a great space to escape to. There is some flexibility for home working, but due to the nature of the role, this would not be a main way of working.
What can you expect
To be an integral and valued team member in a business that is developing and growing.
£27k pro-rata is the starting salary, as you develop your experience the growth potential is there.
The role will initially be a 3 month contract, to ensure all parties are happy. As a small business we value our team immensely, building great relationships is key to our future.
How to apply
Please click the link below to complete our online application form and we will then be in touch. Thank you.