At your time of need
Please contact White Rose Modern Funerals anytime on 020 3281 1045 – we are available 24 hours.
The first phone call will answer your queries and help you with what you need to do next.
We will arrange for the collection and transportation of your loved one, and can arrange a home visit to talk through planning a funeral, or book an appointment at our office in Teddington, Richmond upon Thames.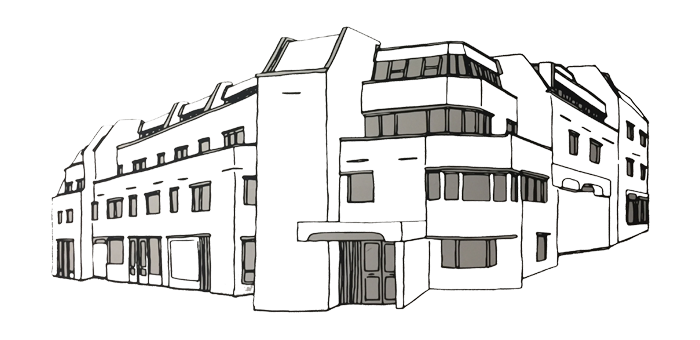 Should you be put through to our voicemail, we will working with a family, so please leave your name and number and we will call you straight back. You can also send us a message below:
Always accessible to you, doing things in a personalised, modern way
With White Rose, you will always be talking with husband and wife team Nick and Jacqui.
We are available 7 days to be there at your time of need. Planning a funeral, we are happy to visit you in your home – or you can arrange an appointment to see us in our private meeting room at our office.
A death – even when expected – is an unparalleled shock. We are here to guide you through what you will need to do. We then help you to think about the funeral and the choices you have .
Whether a simple, no fuss funeral, or a funeral with all the special touches that signify the life of your loved one.  We're here to help .