At your time of need
Please contact White Rose Modern Funerals anytime on 020 3281 1045 – we are available 24 hours.
The first phone call will answer your queries and help you with what you need to do next.
We will arrange for the collection and transportation of your loved one, and can arrange a home visit to talk through planning a funeral, or book an appointment at our office in Teddington, Richmond upon Thames.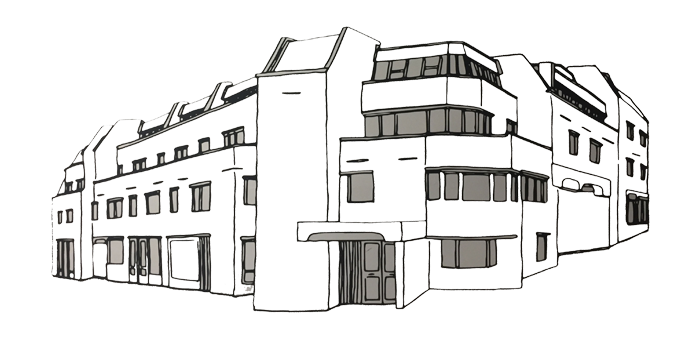 Should you be put through to our voicemail, we will be most likely be with a client and will call you straight back. You can also send us a message below:
Always accessible to you, doing things in a personalised, modern way
With White Rose, you will always be dealing with the business owners, husband and wife team Nick and Jacqui. We are available 24/7 and a home collection can be arranged at any time. Planning a funeral, we are happy to visit you in your home or a convenient nearby location – or you can arrange an appointment to see us in our private meeting room at our office.
White Rose work collaboratively with funeral service specialists to provide a high standard of mortuary care and transportation. We provide choice to the families we work with helping you to be aware of what is available to you. Not having a traditional high street shop gives us the opportunity to be competitive with our pricing as an independent funeral director.