Our recommended stonemason is KENWARD & SON – a family run company with premises locally in Hampton Wick, Kingston upon Thames.
Traditional and contemporary memorial designs and inscriptions for full memorials, lawn memorials and cremation memorials.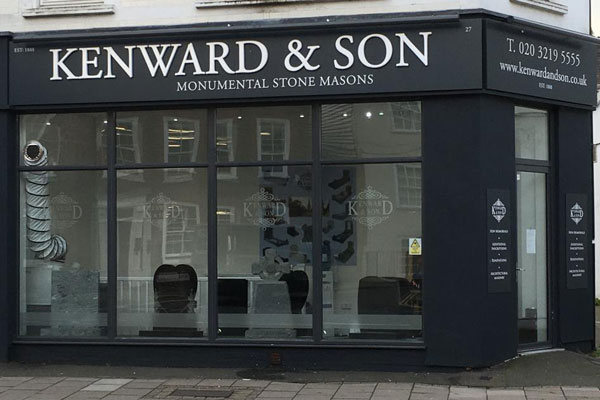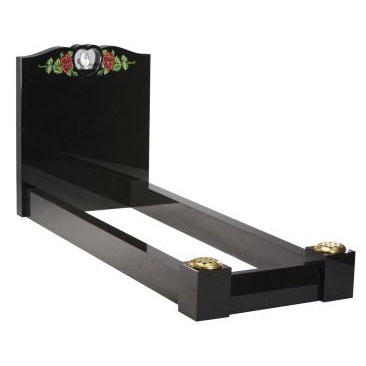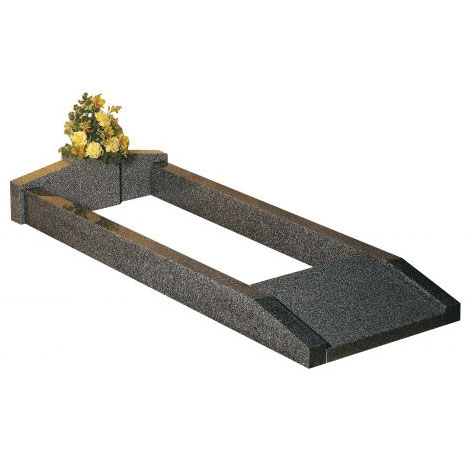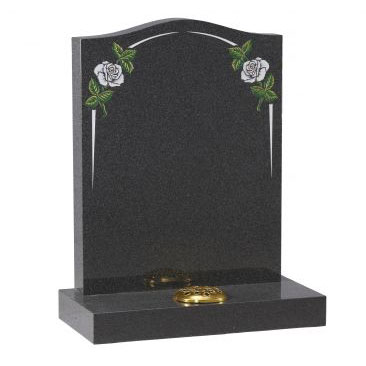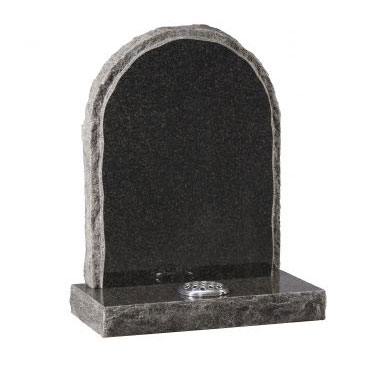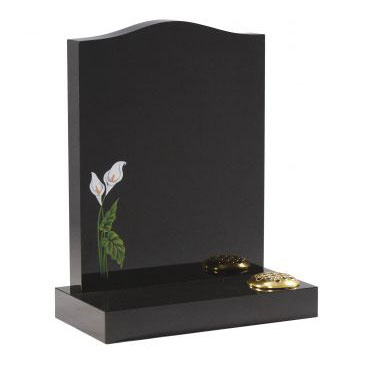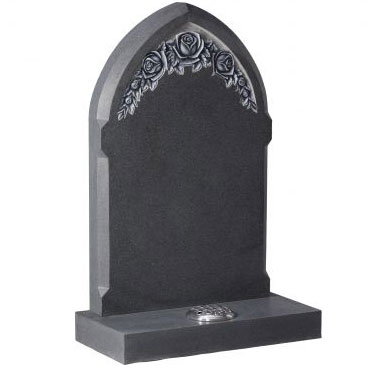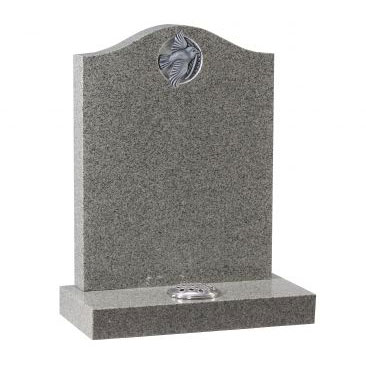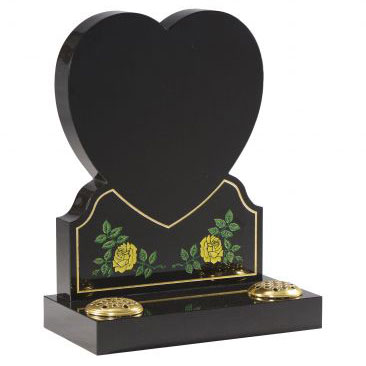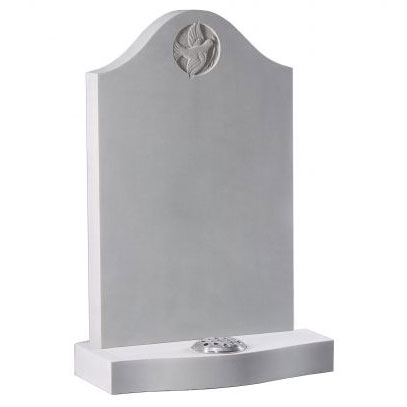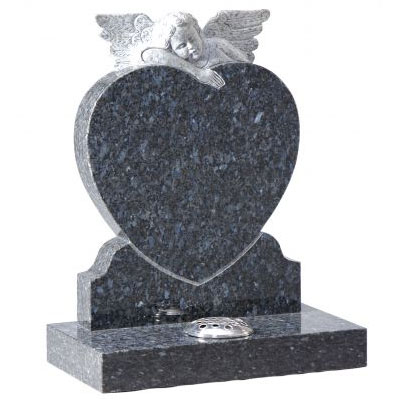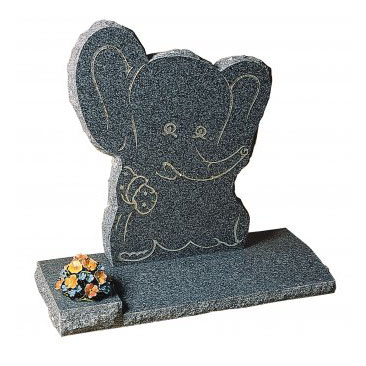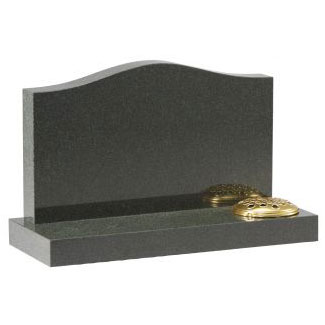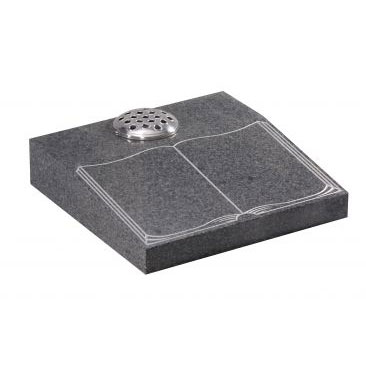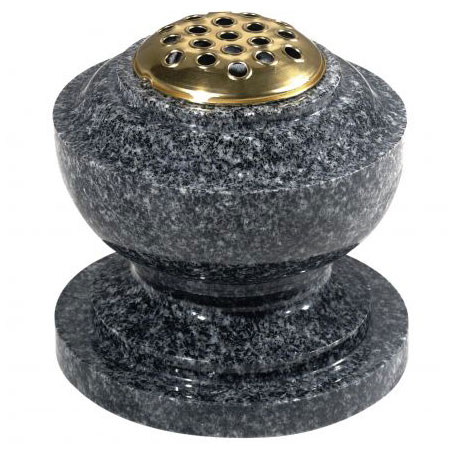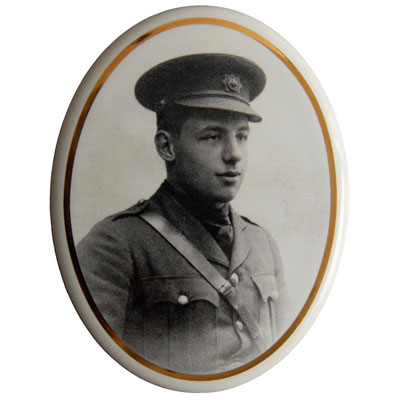 Kenward & Son is a family run stone masons established in 1888. They have moved with the times and adopt the latest computer technology and machine cutting equipment to shape and create bespoke memorial stones and inscriptions.
Their Kingston branch is in Hampton Wick, between Kingston bridge and Hampton Wick station. Their telephone number is 020 3219 5555 and the address details are:
Kenward & Son
27 High Street
Hampton Wick
Kingston
KT1 4DA
They are familiar with White Rose Modern Funerals and have worked with many of the families we have helped over the years.
Independent funeral director
helping families across London & Surrey
You can speak to us anytime on 020 3281 1045 – we're open 24/7