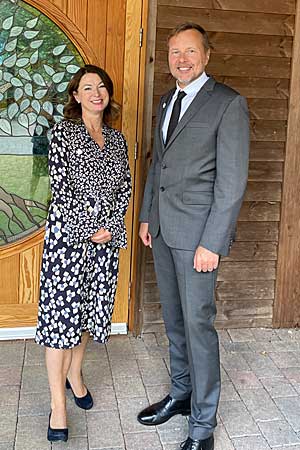 Hello, we are Nick and Jacqui, husband and wife founders of White Rose Modern Funerals.
We'd like to share our journey as to what led to starting our business as funeral directors.
When attending the funeral of a friend, the occasion felt so disconnected from the person we knew, it was a funeral remembered for all the wrong reasons. It followed protocol not individual personality.
We instinctively felt that such a poignant time in life – losing a loved family member or friend – should be led by a time of personal involvement and individuality. It was not a time to be rushed or necessarily led by convention and expectation.
We also questioned the typical costs associated with a funeral – what was necessary and what could be a personal choice.
We then had the death of a beloved parent.
When faced with the unexpected, we were in a situation where family and friends were split across two countries. Not unusual when living in London.
We wanted everyone that mattered to feel involved and have their chance to say farewell.
The traditional funeral offering was not the right choice for us and whilst a direct cremation met some of our needs, it didn't meet them all.
We instinctively felt there had to be a more personalised and progressive way to say goodbye, that was truly befitting to the sense of loss – and an extraordinary life lived.
We set out to find it and discovered many unknown facts with information not made readily available.
Through a private cremation service (just five of us, it was peacefully intimate) and, later, a Celebration of Life (50 attendees) we created the most beautiful, personalised goodbye that brought both comfort and joy to ourselves, family and friends, that has lasted long past the service.
To run a business in this industry has turned out to be more rewarding than we could have ever thought. To be able to help families at their time of need – practically and emotionally.
We understand the importance for you to feel in control of the personal decisions you will need to make. We help to inform and guide you about all the choices available. Clarity and communication is essential during this time.
We then provide the practical aspects to help you to create a heartwarming, memorable farewell. An occasion that helps you to reflect on the joy that your loved one brought, and not just their passing as the final memory.
In 2021 we were joined by funeral arranger Holly, who along with our valued support team of experienced funeral operatives, drivers and pallbearers, provides exception care for our families.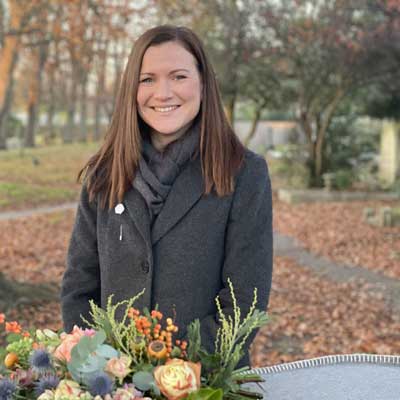 Holly
Funeral Arranger
Rob
Funeral Director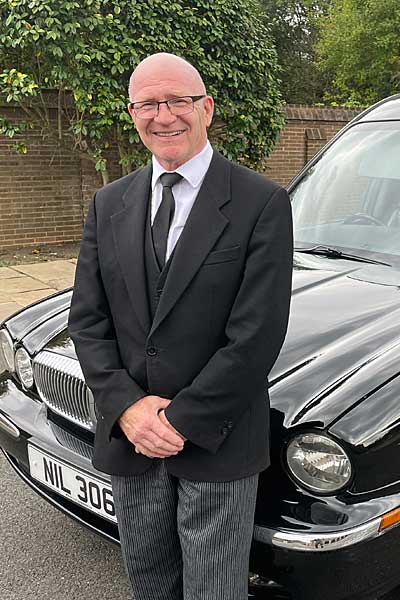 Dave
Hearse Driver
Ian
Pallbearer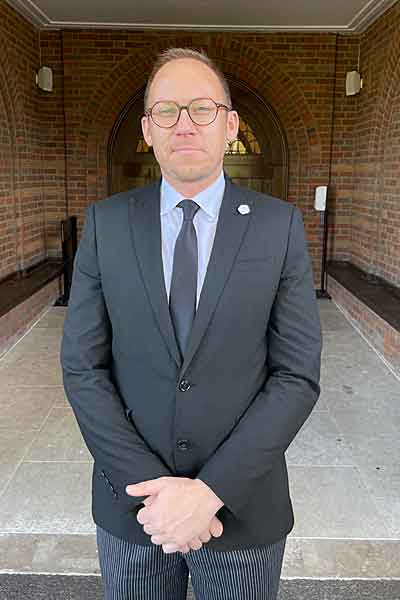 Arthur
Pallbearer
Independent funeral director
helping families across London & Surrey
You can speak to us anytime on 020 3281 1045 – we're open 24/7