At White Rose Modern Funerals we arrange funerals at any natural burial ground across SW London and Surrey.
Featured below are some of the sites that we regularly use for natural burials.
Please contact us for a personal recommendation based on our experience.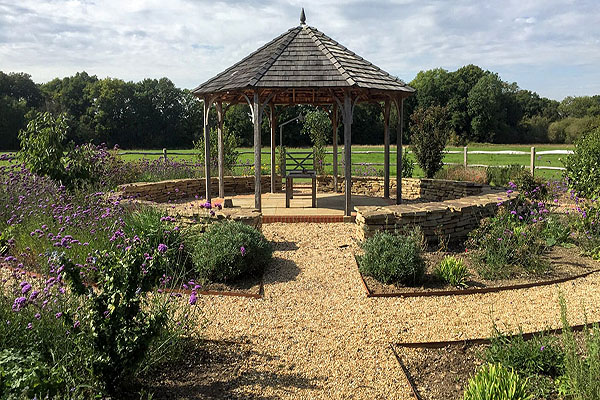 GreenAcres Chiltern
A natural cemetery and ceremonial park nestled in the heart of the Buckinghamshire countryside, this glorious 72 acre natural woodland site with with warm and welcoming ceremonial buildings is located just outside Beaconsfield, not far from the M40.
Clandon Wood Natural Burial Ground
This peaceful and tranquil 31 acre nature reserve and natural burial ground, with traditional meadowland, woodland, lakes and wetland, is located in West Clandon, on the outskirts of Guildford and is easily accessible from the A3.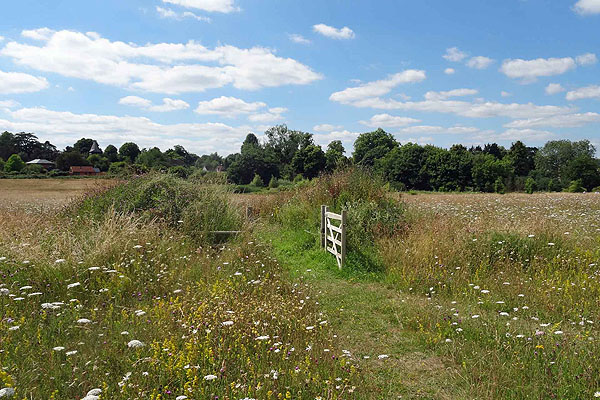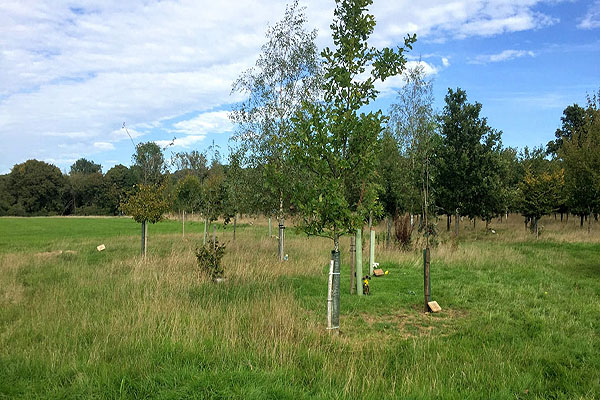 Oakfield Wood at Shamley Green
Oakfield Wood is located in the stunning Surrey Hills area, between the Guildford Road and the Run Common Road adjacent to Manzel Nurseries just north of Rowly and between Shamley Green and Cranleigh, easily accessible from the A3.
GreenAcres Heatherley Wood
A natural cemetery and ceremonial park in the heart of the Hampshire countryside, this tranquil and beautiful natural burial ground is set amidst acres of glorious woodland and wildflower meadows. Easily accessible from the A3, just south west of Guildford.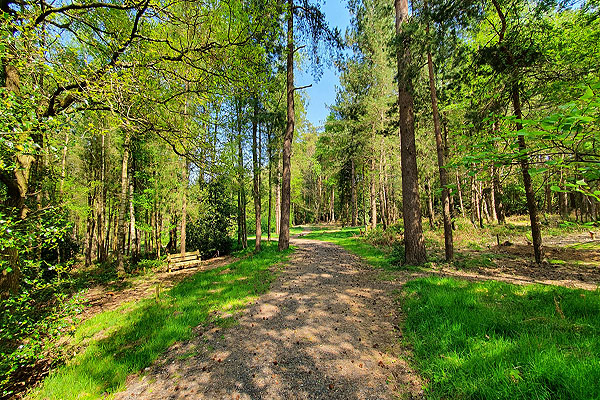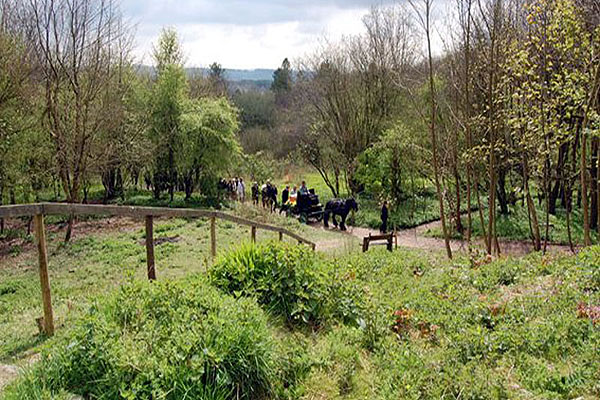 South Downs Natural Burial Site
Nestling under a canopy of broadleaf trees and a yew grove, this natural burial site lies in a peaceful and secluded area on the South Downs National Park, bordered on three sides by woodland. It is situated between the villages of Clanfield and East Meon, Hampshire, easily accessed from the A3.
Westmill Woodland Burial Ground
An award-winning peaceful, friendly and affordable green burial ground on the Oxfordshire / Wiltshire border, in the heart of the Vale of the White Horse. This natural haven for people, plants and animals is evolving into a small, native woodland and wildflower meadow. The burial ground is part of an organic farm, hosting environmental, creative and charitable activities.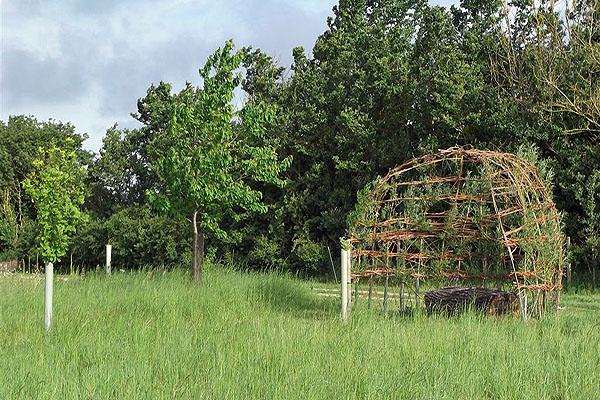 Other Natural Burial Sites
There are at least 270 natural burial grounds in the UK. Some are run as commercial enterprises, others by local authorities and many privately-run by landowners (e.g. farmers), charitable trusts and non-profit organisations. Here is an extended list of natural and woodland burial sites that are accessible from South East London and Surrey.
If you would like help with organising a natural burial at any of these sites please contact us.
Independent funeral director helping families across London & Surrey
You can speak to us anytime on 020 3281 1045 – we're open 24/7