At White Rose Modern Funerals we arrange funerals at any crematorium across SW London and Surrey.
Featured below are some of the crematoria that we regularly use for cremation services.
Please contact us for a personal recommendation based on our experience.
Mortlake Crematorium
In our opinion this is one of the finest crematoria you will find anywhere in the UK. Beautifully maintained gardens and an attractive, light, Art Deco style chapel. The crematorium is in Richmond upon Thames on the banks of the River Thames by Chiswick Bridge.
Kingston Crematorium
This quaint crematorium is ideally suited for smaller, more intimate funeral services (below ~50 attendees). The crematorium is located within Kingston Cemetery off Bonner Hill Road, a convenient location near Kingston town centre.
Putney Vale Crematorium
A crematorium located within the grounds of Putney Vale cemetery with a old church-style building. It is surrounded by Putney Heath and Wimbledon Common. Easy access from the A3 from all parts of SW London.
South West Middlesex Crematorium
A very busy crematorium due to having two chapels, the smaller Jamieson Chapel and the larger Ogden Chapel. The crematorium is located off the Hounslow Road in Hanworth, easily accessed from the A316 / M3.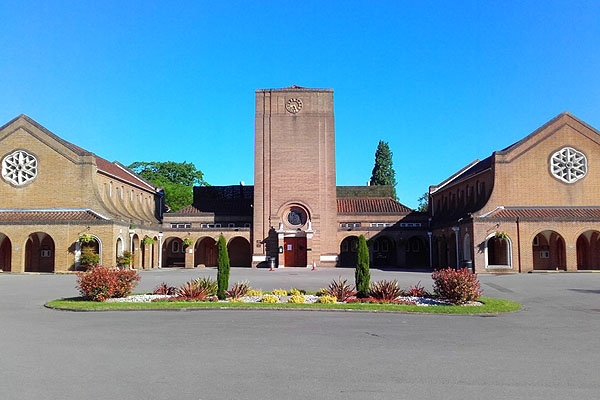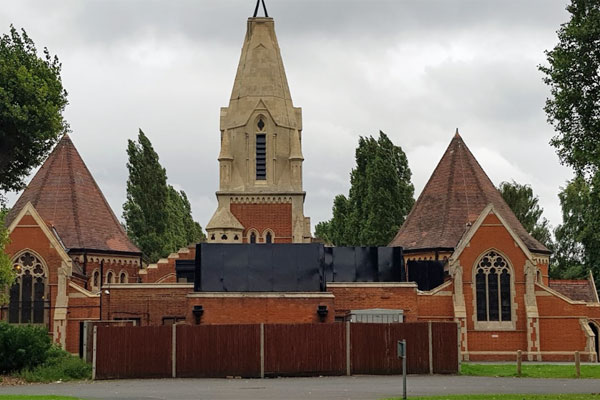 North East Surrey Crematorium
Old style crematorium located in Morden, Surrey. The crematorium is run jointly by the London Borough Councils of Merton, Sutton and Wandsworth.
GreenAcres Chiltern
Cremation funeral services can be held in the ceremonial Woodland Hall at this natural burial site in Beaconsfield. The cremation is undertaken at North Oxford Crematorium (arranged as an unattended direct cremation immediately after the service).
Independent funeral director helping families across London & Surrey
You can speak to us anytime on 020 3281 1045 – we're open 24/7