It may be the case that your family has already bought a burial plot within a cemetery. Or, you are looking to buy a plot for the first time.
We can help to plan a burial funeral, whether you would like No Fuss or a Personalised funeral.
Burial Costs
For new graves in a cemetery, you will need to pay a purchase fee which gives you the Exclusive Right of Burial in a plot (you can have more than one interment in the same plot). If you already have a family plot, you won't need to pay the purchase fee. However, for all burial funerals there is also a burial fee payable to cover the cost of opening the grave and various cemetery services.
These fees are the main reason why burials tend to be more expensive than cremations. You also have a choice of type of grave, from a traditional grave that allows for a substantial memorial to a lawn grave which can only have a headstone of a limited size.
Natural Burials
An increasing preference for burial funerals is a natural burial. There is only one natural burial area within Richmond upon Thames at the Twickenham Cemetery, however Clandon Wood is a beautiful nature reserve just outside of Guildford, where natural burials can take place.
There is a stunning glass pavilion, where a ceremony can be held, overlooking the peaceful, open grounds. Religious, spiritual or secular burial services can all be catered for.
White Rose Modern Funerals can arrange a Personalised Funeral involving a burial at a cemetery in Richmond upon Thames or local natural burial ground. For our No Fuss natural burials, you can choose a simple graveside service or simply straight to burial with no service.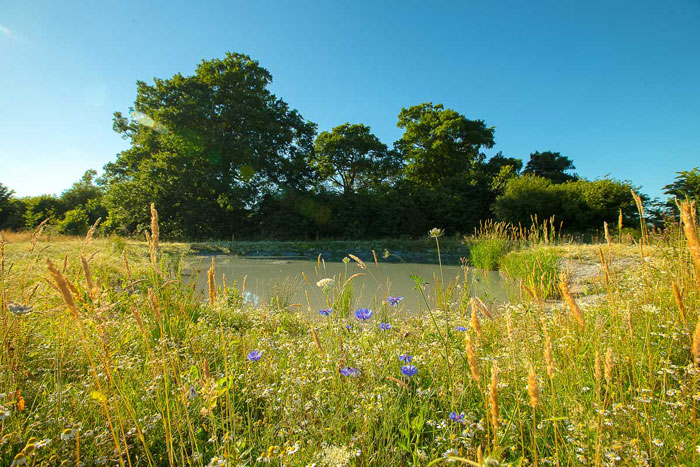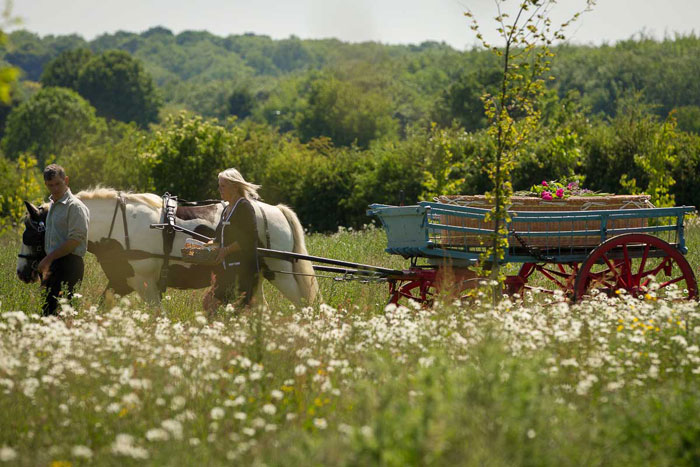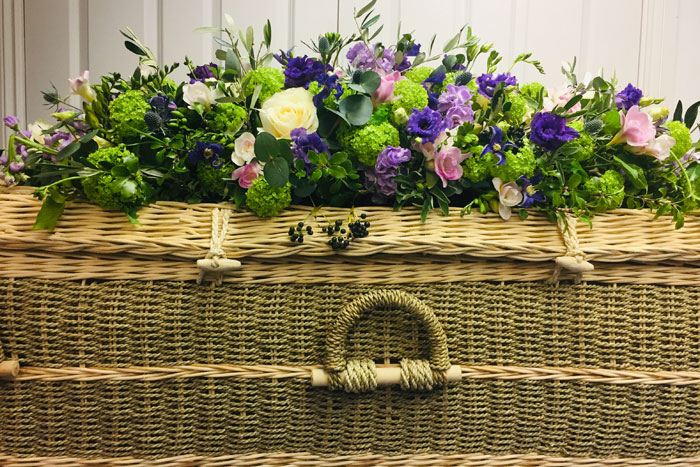 Our ethos is for simplicity and personalisation, holding your hand each step of the way
Personalised Burial Funerals
Start at £1,850 + disbursement fees, burial plot costs, plus any chosen optional extras to create a memorable, personalised ceremony.