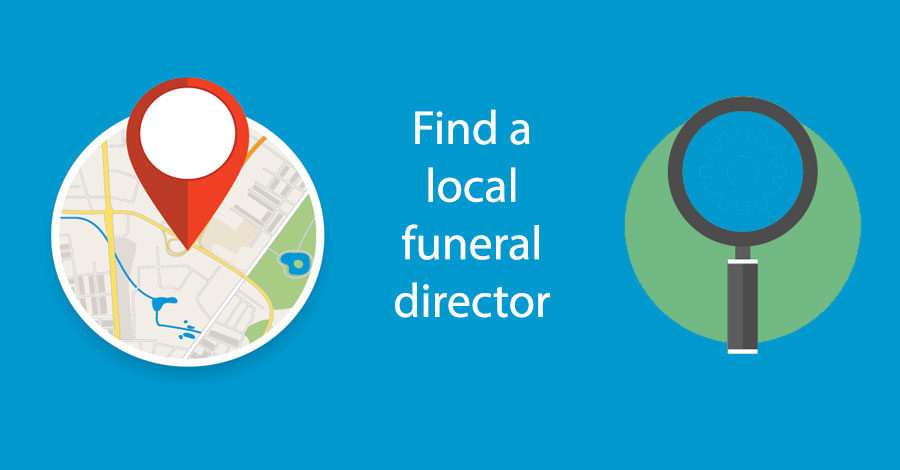 If you need to organise a funeral, the first step is normally to find a local funeral director. There are many funeral directors in Richmond and Kingston upon Thames to choose from and funeral costs can vary significantly, so it's always worth getting more than one quotation.
You can decide to go with a truly local, independent owner-managed funeral company like ours or you may find a firm that's part of a larger corporate (such as Dignity plc or Co-operative Funeralcare). With independent funeral directors you will have the reassurance of dealing directly with the owners, ensuring a more personal service.
It's not always clear if the funeral director is truly independent, as their acquired funeral homes often retain the original family name and branding.
Before approaching your funeral director for a quote, it's worth giving some thought to what is important to you when planning the funeral.
Things to consider before speaking to a funeral director:
Will it be a burial or cremation?
How many attendees are you anticipating?
Do you want a traditional black hearse procession?
Would you prefer a smaller or less formal, simple funeral?
Will you want a particular style of coffin?
Will you want the opportunity for a family viewing?
Will you be wanting a minister or celebrant to officiate?
There are plenty more options that can be discussed with the funeral director, but having an idea of what you want in advance will make things easier and help you retain control.
Don't worry too much if you're not sure of exactly what funeral arrangements you would like as an experienced funeral director will be able to guide you and make recommendations.
Here is a list of funeral directors in Richmond and Kingston upon Thames:
Independent funeral directors
White Rose Modern Funerals, Teddington – 020 3281 1045
White Rose are a husband and wife team based in Teddington and provide simple, personalised funerals. Our prices are competitive and you will always be dealing with the business owners – Nick and Jacqui.
> Our story | > Cremations | > Pricing
Lambert Funeral Directors, Surbiton
Holmes & Daughters, East Sheen, Teddington
Crumpton Rudd Funerals, Kingston
Lodge Brothers, Kingston, Twickenham, Hampton Hill
Alan Greenwood & Sons, Kingston, Hampton
Garners Funeral Service Ltd, Kingston
Bates & Family Funeral Directors, Kingston
Green Endings, Whitton
Dignity branches
T H Sanders & Sons Funeral, Ham, Richmond
T H Sanders & Higgs Funeral Directors, Twickenham
Frederick W Paine Funeral Directors, Kingston, Isleworth, Teddington, Hampton
Wake & Paine Funeral Directors, Twickenham
T H Sanders & Sons Funeral Directors, East Sheen
Co-operative Funeralcare branches
Andrew Holmes Funeralcare, Twickenham
Teddington Funeralcare, Teddington
Co-op Funeralcare, Whitton
We hope you find this guide useful to help you find a local funeral director in Richmond or Kingston. Of course, as independent funeral directors ourselves, we will be happy to help you – simply call the team at White Rose Modern Funerals in Teddington on 020 3281 1045.