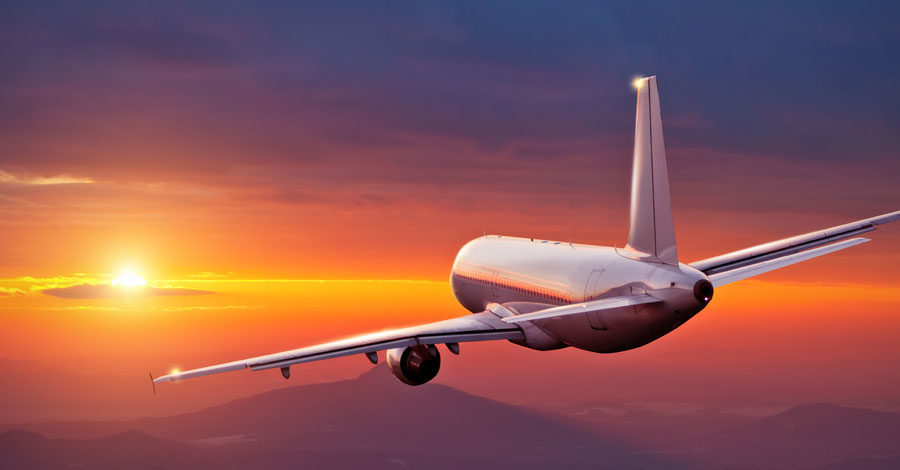 Many families want to take the ashes of their loved one abroad for various reasons, but the rules around this can be confusing. You are allowed to travel abroad with ashes (or cremated remains) however there are certain steps to take to ensure you won't experience any problems.
Documentation required for transporting ashes abroad
If you want to transport the ashes abroad, you should obtain a special Overseas Certificate from the crematorium required for taking ashes abroad – formally called 'Certified Copy of an Entry of Cremation'. This shows all the details regarding the cremation and the entry number in the cremation register.
You may not require it, but it's a good idea to bring a Certified Copy of the Death Certificate and the Cremation Certificate for peace of mind, as some countries require it.
Ensure that you adhere to specific airline and country regulations
Each country has its own set of regulations for bringing in cremated remains, some countries are more relaxed than others, so you should check with the relevant embassy or consulate for any specific regulations. For example, some countries require you to notify customs on arrival.
In addition to country regulations, you should also contact the airline you will be flying with to check their policy for travelling with cremated remains. Some airlines specify that the ashes container should be in a hermetically sealed container, which means air-tight with no risk of accidental spillage. It is advisable to carry the ashes as part of your hand luggage.
The ashes should be in an air-tight non-metallic container – ideally just keep them in the container you received from the crematorium. If you plan to put them in an urn, then bring the urn separately for the journey, as some urns are difficult to x-ray and may not pass through security screening if they contain ashes.
Checklist for transporting ashes abroad
So to summarise, for full peace of mind when travelling abroad with the ashes of your loved one you should:
Bring the following documentation:

Certified Copy of an Entry of Cremation
Certified Copy of the Death Certificate
Cremation Certificate

Ensure the cremated remains are in a non-metallic container to pass through security checks
Check with the airline operator in advance for their rule
Check with the destination country's embassy for their regulations
Finally be aware that each country has its own regulations for where ashes can be scattered, so be sure to check those too. If you are travelling to a country where you don't speak the language, it's a good idea to have a letter prepared and translated which details what you are carrying and what your plans are.
White Rose Modern Funerals provide No Fuss and Personalised Funerals in SW London and Surrey. As husband and wife funeral directors, we deal with each family personally to help create a dignified, memorable and personal send-off for your loved one. We can also provide a range of urns, scattering tubes and cremation jewellery and keepsakes. For more information speak to Nick or Jacqui on 020 3281 1045.