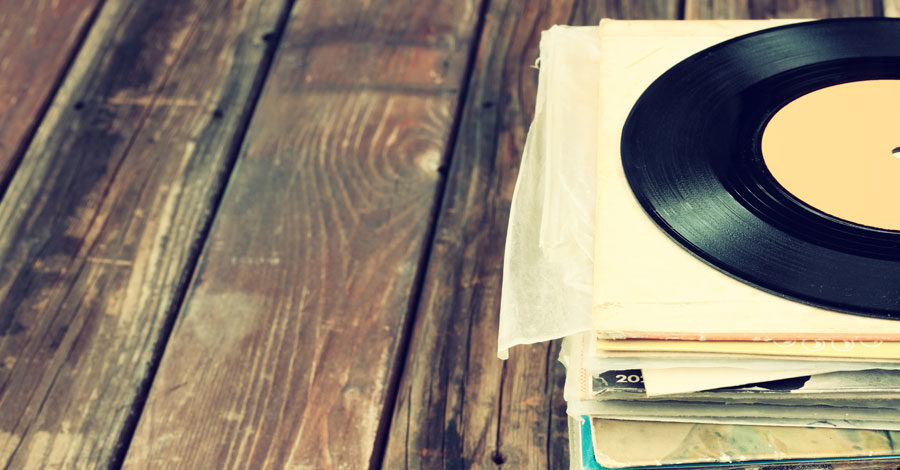 The songs played at a funeral service are just as important as the words that are spoken, as the music creates a mood and reflects the personality of your loved one.
These days you have a virtually unlimited selection of music to choose from. Most crematoria provide access to a vast searchable library of commercially released music tracks using a specialist online service such as Obitus or Wesley. The music is played digitally through the sound system in the chapel.
If you would prefer to have live music, it is also possible to source musicians, including singers, soloists and groups. Sometimes a family member or friend may also be able perform.
What type of music is suitable for a funeral service?
Some families opt for traditional hymns, whereas others prefer more contemporary music tracks – or you can mix it up. There are no rules and the more personal the choices, the better.
The structure of a funeral service normally includes specific pieces being played during certain parts of the service.
Typically the first piece of music is played as mourners enter the chapel or when the coffin is carried in (referred to as 'entrance music').
During the service there is often a time set aside for personal reflection, during which time music can be played if you wish.
After the committal when the service concludes, a piece of music is often played as the mourners leave (referred to as 'exit music').
Classical music and hymns are more traditional choices, inspiring calm, grandeur and reflective thinking. Popular music often chosen for a more contemporary feel, reflecting the musical tastes of the person whose life you are celebrating.
How to choose songs for a funeral service
You need to create a structure for the service, which is often something that a celebrant or minister can help you do. You can then choose specific pieces of music to be added to the order of service.
For example, you may prefer to have more mellow or instrumental music for the moment of reflection and something more uplifting for the end of the service.
Choral backed hymn accompaniments are available that make it easy for people to sing along.
There is nothing stopping you from choosing songs that may in the past have been viewed as a little irreverent – for example Monty Python's 'Always Look On The Bright Side Of Life' is one popular choice. Often this type of music may be suitable for when people are leaving the chapel at the end of the service.
Finding ideas for funeral songs
Unless the person who has died expressed a particular wish for specific music, a quick look through their music collection is a good starting point.
At White Rose Modern Funerals, we can assist with finding ideas and sourcing the music to personalise the funeral service.
To give you some ideas of the types of music suitable for a funeral service, we have created these lists of popular funeral song choices, from hymns and classical music to more contemporary songs.
---
White Rose Modern Funerals funeral directors based in Teddington can help organise music as part of a funeral service, whether live or pre-recorded. We also work with experienced celebrants and ministers who will assist with the structure of the order of service. Music can be played at a No Fuss Cremation Service, a Personalised Full Service Funeral or Burial.