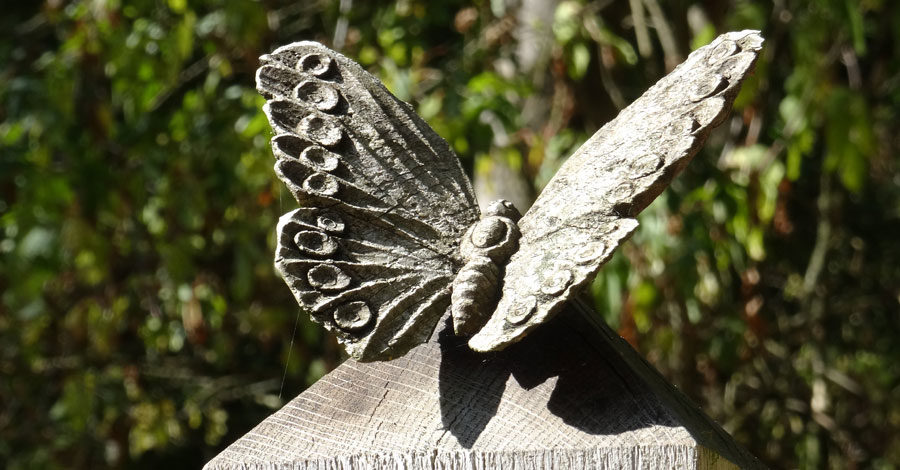 With the cost of funerals being amongst the highest in the country in London, families are often seeking lower cost ways to arrange a funeral. This has led to an increase in what are called Direct Cremations – an unattended cremation funeral without a service.
How much does a Direct Cremation cost in London?
The cost of a direct cremation is typically around £1,400 in total. This is made up of the funeral directors fee, doctors' fees for completing the medical certificates and the crematorium fees.
Where does the cremation take place?
There are several crematoria across London that are allow a direct cremation. At White Rose Modern Funerals, we use Kingston Crematorium for a direct cremation. However, bear in mind that with a direct cremation, as there are no mourners present, the location is of less importance as long as the crematorium is up to a required standard.
How do I organise a direct cremation in London?
The first step is to contact a direct cremation specialist. Most funeral directors in London are able to undertake a direct cremation. They will make all the arrangements for you, including collecting the person who has died, completing the required paperwork, booking the crematorium and taking care of the direct cremation.
What happens to the ashes after a direct cremation?
The ashes are typically returned to you a few days after the direct cremation, unless you have requested to have them scattered in the crematorium's Garden of Remembrance. You can then take your time deciding what you would like to do with the ashes (see ashes options). For example, you may wish to organise a scattering of ashes at a special place or have them on display in an urn during a memorial service afterwards.
Can I attend a direct cremation?
For a pure direct cremation, there are no mourners present. At White Rose Modern Funerals, we are happy to share photos from the crematorium with the family – or if you wish to attend, you can pay a little extra for a simple attended No Fuss Funeral. These are similar to a direct cremation, but include time in the crematorium chapel for family members to pay their respects.
How soon after death does the direct cremation happen?
There are certain formalities that have to be completed before the direct cremation can take place. If the death was expected and the person who died had been seen by a GP or doctor in the 14 days before death, there are medical forms that need to be signed by two doctors. You also need to register the death at a Register Office (in the same district where the death occurred) within 5 days of the death. The crematorium will need to be booked. This means that a direct cremation will typically take place around one week to 10 days after the death.
Why would I chose a direct cremation instead of a traditional funeral?
There are many reasons why families in London choose a direct cremation over a traditional funeral. The person who died may have expressed a wish for a funeral without a ceremony, there may be a need to save money on funeral costs, there may not be enough people available to attend the funeral or you may be planning a separate memorial service or celebration of life at a later date.
What's the next step?
If you would like help with arranging a direct cremation in London, speak to Nick or Jacqui at White Rose Modern Funerals on 020 3281 1045. Our fees for a direct cremation in London are just £950 + disbursements, which means a typical total cost for a direct cremation arranged by us can be as little as £1,400.