To plan a Celebration of Life gives you the space and time to reflect.
With our gentle guidance, we help you to think about how to personalise your goodbye so that it truly connects with the life lived by your loved one.
Celebration of Life can take place the same day of the cremation or burial, or at any other time of your choosing.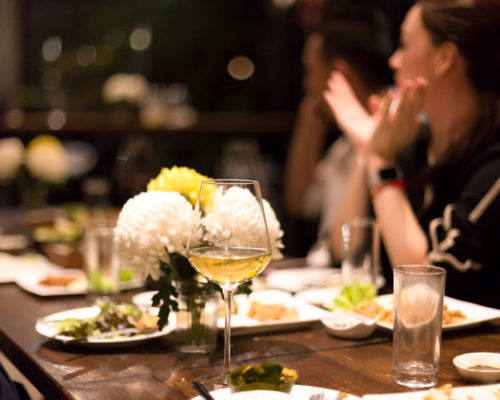 For when a traditional funeral service typically spoken within 30 minutes does not feel a representative way to say farewell.
Planning a Celebration of Life, the sadness of grief may be balanced by positive memories and gratitude
You have the opportunity to reflect on the joy that your loved one brought, rather than letting the death itself be the final memory
Family and friends can actively get involved, becoming part of the occasion
Sharing anecdotes, reciting poetry, performing songs, slideshows and videos – there are no rules or limitations to what you may want
Whether there are desired wishes to meet, or you are planning from a blank sheet, we are here to help you create a heartwarming, memorable occasion.
Fee: £500 + any optional extras
Optional extras will be any additional services you choose, which we can help to arrange
Optional extras provided by a third party supplier, you would pay the supplier direct.
What's included
Our help with the planning and organisation of a personalised Celebration of Life
Ideas and sourcing of optional services and suppliers – you can see ideas below.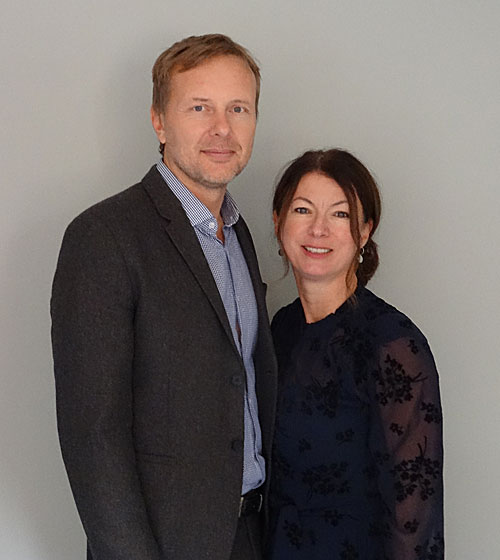 Would you like to talk?
Call 020 3281 1045 to speak to Nick or Jacqui about arranging a Celebration of Life service. We will be happy to talk you through what's involved and answer any questions you may have.
Based in Teddington, White Rose organise Celebration of Life services throughout South West London and Surrey. As a husband and wife team, we hold your hand each step of the way to help organise a memorable send-off event.