ARRANGING A FUNERAL DURING THE CORONAVIRUS PANDEMIC
If you are faced with planning a funeral please just call us – Nick and Jacqui – 020 3281 1045 and we can guide you through what will need to happen and how we can help you.
The situation is changing daily, we are holding initial family calls by phone, conference call, skype or zoom.
We are a calm voice that will help. Please call 020 3281 1045
£1,550 + disbursements
We serve families in West / SW London to NE Surrey
The No Fuss Attended Simple Cremation service has been created by White Rose Modern Funerals for families that feel a Direct Cremation is too remote, but they do not require a full funeral either.
A simple cremation service is typically attended by immediate family (average 2 – 12 people) and is held before 10am – crematorium fees significantly less early morning.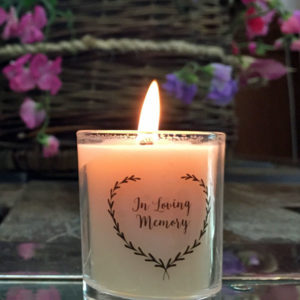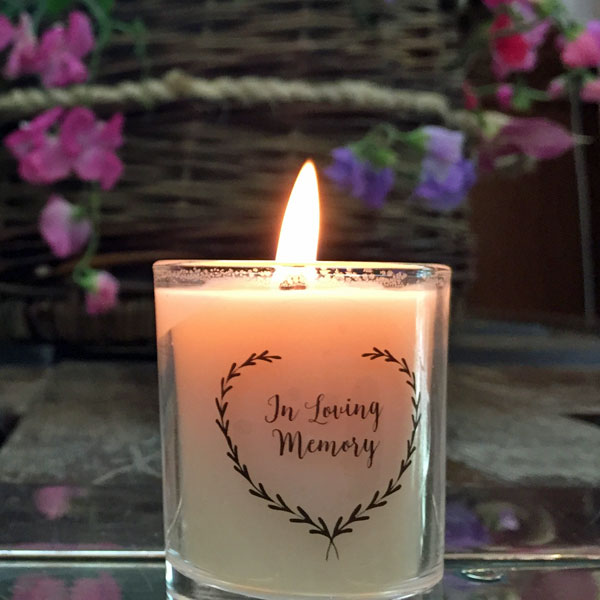 What happens at a No Fuss Attended Simple Cremation?
A simple cremation service is family led – typically no minister or celebrant – and is just quiet time in the crematorium chapel, where a choice of music can be played and any mementos or photos displayed.
Some families sit and talk, others read out personal tributes, others just sit quietly and listen to music. It is your time, your choice.
The coffin will be placed in-situ in the chapel ready for your arrival, typically families bring their own flowers and place on the coffin when they arrive.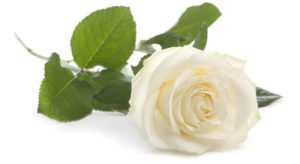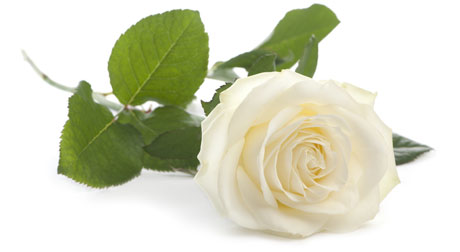 Comforting mugs of tea
Where it is allowed, we bring along a flask of tea before we then leave you with your own quiet reflection time. Families often comment on how they appreciate this.
Typically you will have 20 minutes, some families require less and that is fine, you just tell us what you want.
Spending efficiently does not lessen the meaning
Our No Fuss Attended Simple Cremation is a cost efficient way to say a personal goodbye without any frills.  Families that have made this choice have appreciated the intimacy without having a large group of mourners.