Current Situation for Funerals
The number of mourners is still being restricted – the exact number depends on the size of the venue, typically up to 20 – 30 people are allowed to attend (call us for exact numbers for your chosen crematorium). This has led to many families just wishing for private family time without any formality. Some families have created their own service – we can help to guide you.
Some families prefer to just quietly reflect.
Spending wisely does not lessen the meaning
Our fee and structure for a family led funeral  is simplified to make decision making easier.  We include our Galaxy hearsette transport and a simple cardboard coffin which is pre-placed in the chapel before you enter – no formal procession.  An alternative choice of coffin can be chosen at an additional cost should you wish to personalise a little.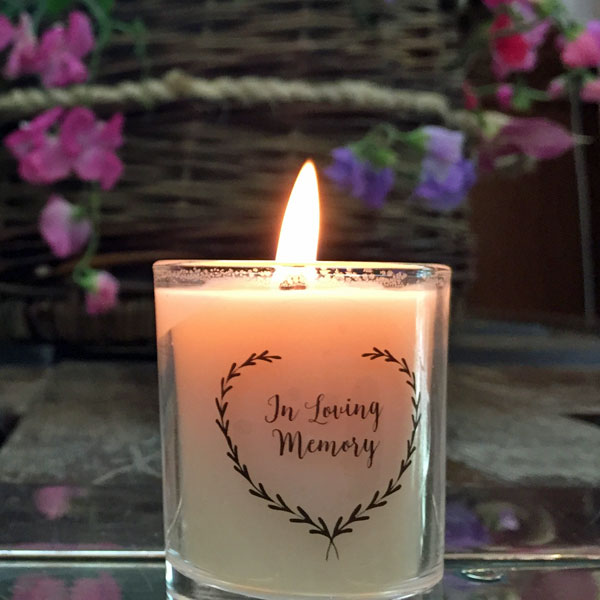 Pre 10am: £1,550 + 3rd party costs | After 10am: £1,750 + 3rd party costs
We serve families in West / SW London to NE Surrey
What happens at a No Fuss Family-Led  Simple Cremation?
A no-fuss service is family led – no minister or celebrant – and is just quiet time in the crematorium chapel, where a choice of music can be played.
Some families sit quietly using the time to reflect, others read out personal tributes – or a final letter they wish they could have written. We can help advise.
This is private family time, that can offer a sense of comfort in a no-fuss but dignified way.
Why is pre 10am cheaper?
Most crematoriums are cheaper before 10am – a public service fact not widely publicised!  We recognised a need for families that don't want a formal funeral service but wish to be there at the committal.
So our early morning service is for families to just have meaningful time in the simplest way.
We extended the service to after 10am as more families approached us about wanting to be able to lead the funeral themselves but an early time wouldn't suit them. The slightly higher fee reflects other considerations we have to manage during the busier times of the day.
Pre 10am services are held at Mortlake, Kingston or Putney Vale Crematoriums only.