Pre 10am: £1,550 + 3rd party costs
Our No Fuss Family Led funeral is a simple cremation funeral we have designed for families who do not want all the costly traditions that can typically go with a funeral – and where Direct Cremation ( a funeral without a service) is not an acceptable choice for them.
Typically attended by up to 12 people, the service is family led (no Minister or Celebrant), transport is our Galaxy hearsette  and we use a simple handleless cardboard coffin. The coffin is pre-placed in the chapel before family enter.  This option is typically pre-10am at either Mortlake, Putney Vale or Kingston Crematorium as these crematoria offer an early morning rate.
This service is designed for its simplicity.
Pricing explained
Pre 10am: £1,550 + 3rd party costs
This service is offered at Mortlake Crematorium, Putney Vale  or Kingston Crematorium only as they offer an early morning rate.  The chapel time is 20 minutes.
3rd party costs are the crematorium fee pre 10am  (£320 – £445) and the standard fee for doctors certificate of cremation £82.
So typically, a no-fuss attended funeral will cost around £1,997
For flowers we recommend a florist who creates beautiful hand tied coffin bouquets for a simple funeral, that you can then take home after. (£85)
Should you wish for the No Fuss family led service after 10am  please contact us and we can advise re fee difference.
Note: Our fee includes our Galaxy hearsette transport and a simple, handleless cardboard coffin which is pre-placed in the chapel before you enter.
Should you prefer an alternative choice of coffin, our London Coffin (£245) or Simple Willow  (£465) can be chosen at an additional cost – see coffin choices
(please note there is no transferable value of the cardboard coffin)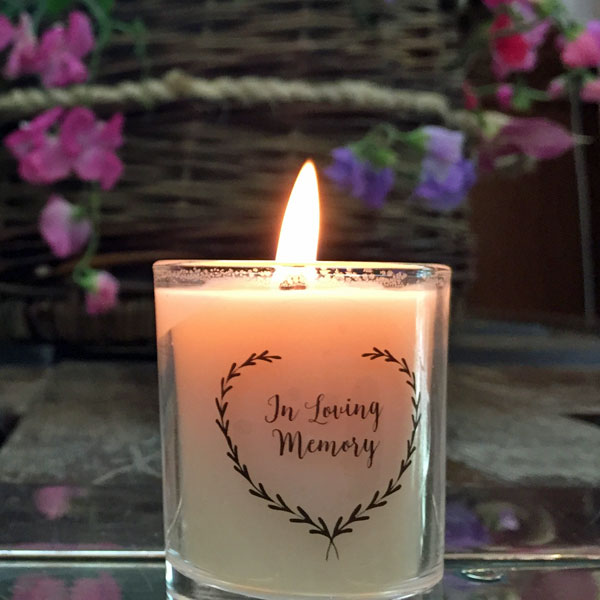 We're here to help you - call 020 3281 1045
What happens at a No Fuss Simple Cremation Funeral?
A No Fuss funeral service is family led – no minister or celebrant – and is just quiet time in the crematorium chapel, where a choice of music can be played.
Some families sit quietly using the time to reflect, others share memories or personal tributes. Some read out a final letter they wish they could have written.
We can help advise and open and close the service for you if needed – we see many beautiful family led services
This is private family time, that can offer a sense of comfort in a no-fuss but dignified way.
Why is pre 10am cheaper?
Our pre 10am service is offered at Mortlake, Putney Vale or Kingston Crematorium only for logistical reasons and that they offer a discounted rate pre-10am. The service time is shorter – 20 minutes.
This service suits families that want to be at the chapel to say farewell in their own way but don't wish for any formality. It also minimises costs.