A Personalised Funeral is where we help you to plan a befitting funeral service for your loved one. Our simplified, modern approach helps you to think about what you want for the funeral – and as importantly don't want – to personalise a beautiful, memorable goodbye.
We help to minimise unnecessary costs. Our organisation style helps to destress a difficult time as we help you each step of the way.
£1,950 + disbursements and any optional extras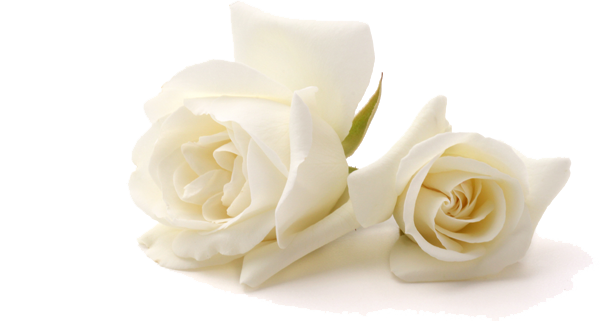 Cost: £1,950 + disbursements and any optional extras
Disbursements are unavoidable third party costs, which for cremations are the doctors' fees for signing the cremations forms (£164) and the crematorium fees (from £515 – £635).  Burial funerals – burial prices will be subjective to plot and burial ground. Disbursement costs will be added to our invoice, which is to be paid in full prior to the funeral.
Next step
Call 020 3281 1045 to speak to Nick or Jacqui about arranging a bespoke cremation. We will be happy to talk you through the process and answer any questions you may have.
Based in Teddington, White Rose provide simple and bespoke cremations throughout South West London and Surrey. As a husband and wife team, we hold your hand each step of the way to help organise a simple, modern, meaningful funeral.