£1,950 + disbursements and any optional extras
We serve families in West / SW London to NE Surrey.
A Personalised Cremation Funeral is where we help you to plan a befitting funeral that reflects the person you have lost, as you know them to be.
You may have ideas that you want help with. Or, you may feel unable to process thoughts – this is not unusual.
We help you to think about their life, what mattered, and enable you to find the most fitting way to say farewell.  There is no right or wrong way to hold a funeral, it is your way.
Our insights will gently help to guide you.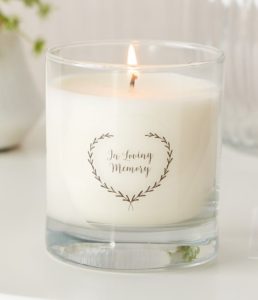 Minimise unnecessary costs
Making decisions at a time of loss can be overwhelming.
We separate all elements to the funeral, so you are only paying for what you want.  All options are transparently priced. We can guide you on the creative ways to add many personal touches that need not cost, but will always be remembered.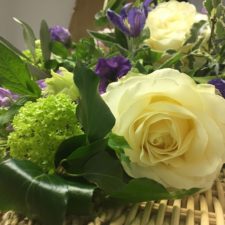 Planning that will ease the stress
Informing family and friends of the funeral details can be an added stress when you least need it.
To help make it easier for you,  we create an Online announcement page with details of when and where the funeral is taking place, reception details and charity links if applicable. You can then email / text  a simple link to family and friends to inform them.
An online RSVP form lets you know who is planning to attend.