A No Fuss funeral does not lessen the importance of how you want to say goodbye to your loved one. What it means is a simplified, no fuss way to oversee the committal – whether cremation or burial.
This then gives you greater flexibility should you want to plan a service, memorial or Celebration of Life elsewhere – and even maybe at a different time.
We plan No Fuss funerals to be transparent with their costing, starting with the necessary basics, minimising unnecessary costs.
No Fuss Funerals can be unattended or attended.  If a No Fuss option is not the right choice, then please look at Personalised Funerals.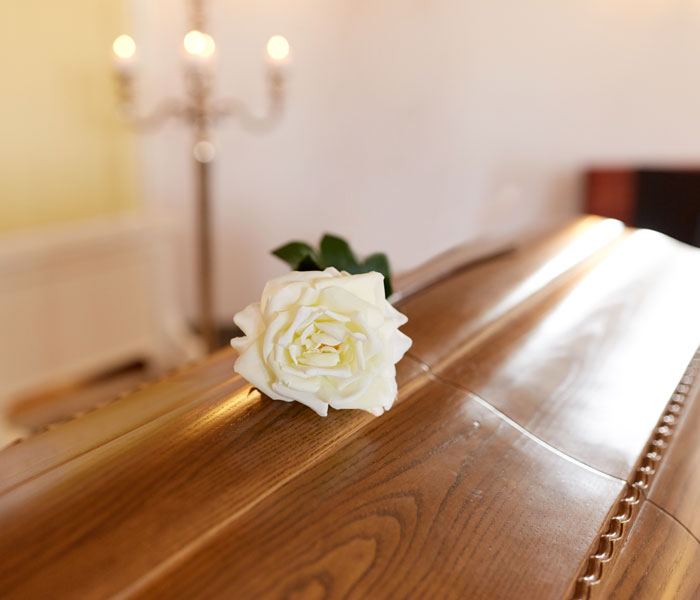 Our ethos is for simplicity and personalisation, holding your hand each step of the way
Unattended No Fuss Funeral
Also known as a direct cremation or burial. Non-attended, designated crematoria date and time
Attended No Fuss Funeral
No fuss simplified, personal ceremony, typically attended by immediate family rather than a full congregation.
Families typically choose a No Fuss Funeral when
Watch our video explainer