White Rose Modern Funerals is an independent firm of funeral directors in Richmond upon Thames run by husband and wife team Nick and Jacqui Taimitarha.
From No Fuss Funerals to Personalised Funerals and Natural Burials, we provide exactly the type of funeral that you would like at a reasonable price, with choice and flexibility.
Our fresh, modern approach and transparent pricing sets us apart from the typical high street funeral director. Please call us on 020 3281 1045 for honest, straight forward advice and guidance at what can be an overwhelming time.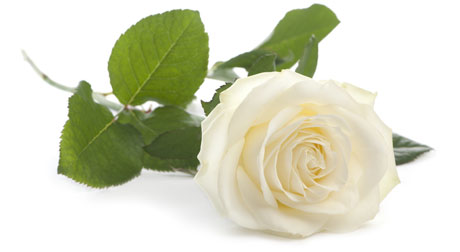 We serve all areas of Richmond upon Thames, including Richmond, Twickenham, Teddington, Barnes, Mortlake, Sheen, Hampton and Whitton. We come to you – or you can meet us at our Teddington office.
As a small, independent family business you will always be dealing directly with the owners – Nick and Jacqui. We hold your hand each step of the way, providing you with comfort, reassurance and expertise when you most need it.
Whether you are looking to organise a burial funeral (including natural burials) or a funeral with a cremation service in Richmond upon Thames, we can make all the arrangements.
Our transparent pricing policy means that you will only pay for those aspects of a funeral that you require, from the choice of hearse transport, coffin, limousines, flowers, order of service and other options.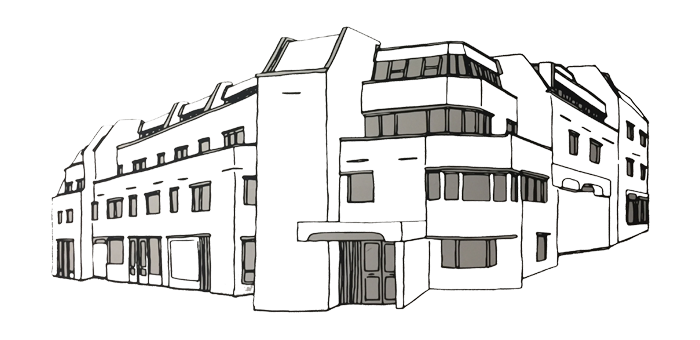 White Rose Modern Funerals is based in Richmond upon Thames. Our office is at Causeway House, 13 The Causeway, Teddington TW11 0JR.
We can arrange to meet at your home or by appointment at our Teddington office. To arrange a meeting, simply call Nick or Jacqui on 020 3281 1045.
Here is an overview of our services:
Personalised Cremation
£1,950 + disbursements & options
A Personalised Cremation funeral to help you reflect your loved one's life as you know it.
No Fuss Cremations
£950 to £1,550 + disbursements
A No Fuss Cremation Funeral can be unattended – or attended by immediate family for quiet time to say farewell.
Burial / Natural Funerals
£2,250 + disbursements & options
A Burial Funeral to reflect the life of your loved one as you know it – whether at a cemetery or a natural burial ground.
---
We provide a 24/7 service. If a death has occurred at home, a hospital, hospice or nursing home – call us on 020 3281 1045 and we will come and bring your loved one into our care. We can then start to make all the funeral arrangements, helping you with each step of the process. White Rose provide a funeral director service throughout Richmond upon Thames, including:
Hospitals
Teddington Memorial Hospital
Hampton Rd, Teddington TW11 0JL
Nursing Homes and Care Homes
Lynde House Care Home
28 Cambridge Park, Twickenham TW1 2JB
Dalemead Care Home
10-12 Riverdale Gardens, Twickenham TW1 2DA
Deer Park View Care Centre
Bushy Park Rd, Teddington TW11 0DX
Laurel Dene Care Home
117 Hampton Rd, Hampton Hill, Hampton TW12 1JQ
Hospices
Shooting Star House
The Avenue, Hampton TW12 3RA
Causeway House
13 The Causeway
Teddington
Richmond upon Thames
TW11 0JR
UK