£950 + 3rd party fees: Total £1,337
Direct cremation is a no fuss, no service funeral – no family or mourners are present.
We organise the collection and care of your relative and ensure a seamless process for the direct cremation.  You will know the date and time (many direct cremation providers will not provide this).
Pricing explained
£950 + 3rd party fees: Total £1,337
The total cost including 3rd party fees (crematoria fee £305 & doctors certificate £82)  is £1,337
Families typically choose direct cremation when planning a memorial, celebration of life or scattering / interment of ashes  at a different time – and they do not want the cremation to be the main focus of the funeral.
It can also be a choice previously expressed by the person who has died, this is becoming more common due to influential media advertising.
However, as a family, we do advise you to chat through your options with us first – there is flexibility to what you may want to do, whilst still keeping things no fuss.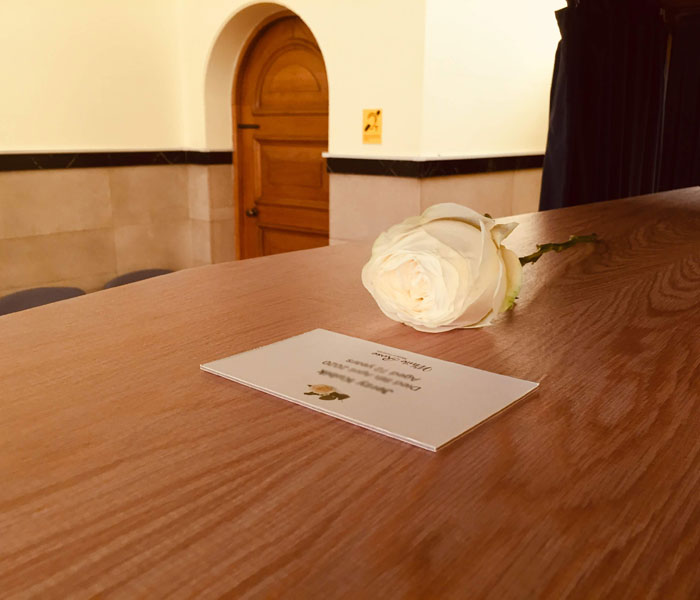 We're here to help you - call 020 3281 1045