ARRANGING A FUNERAL DURING THE CORONAVIRUS PANDEMIC
If you are faced with planning a funeral please just call us – Nick and Jacqui – 020 3281 1045 and we can guide you through what will need to happen and how we can help you.
We are holding initial family calls by phone, conference call, skype or zoom.
We are a calm voice that will help. Please call 020 3281 1045
£950 + disbursements
We serve families in West / SW London to NE Surrey
Direct cremation is a no fuss, no service funeral – no family or mourners are present.
Families typically choose direct cremation when planning a memorial, celebration of life or scattering / interment of ashes  at a different time – and they do not want the cremation to be the main focus of the funeral.
It can also be a choice previously expressed by the person who has died, this is becoming more common due to influential media advertising.
However, as a family, we do advise you to chat through your options with us first – there is flexibility to what you may want to do. Whilst still keeping things no fuss.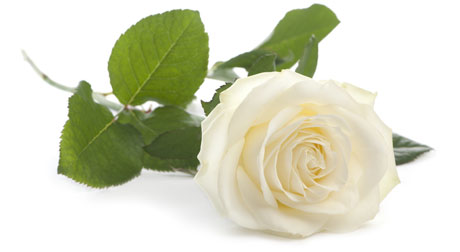 Does this answer your needs? If not, see: